School Council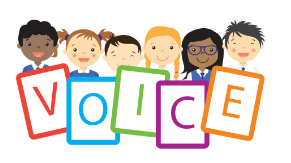 The School Council is designed to give children some ownership of the issues that are important to them in their school.
The School Council is made up of representatives from each year group who meet with the headteacher on a weekly basis. The School Council representatives bring suggestions from their classmates for ways to make our school an even safer and happier place. Staff take their suggestions very seriously as we feel the voice of the child is an important one to listen to.
If you have any suggestions, speak to a member of the School Council or pop your ideas in the Pupil Voice box under the School Council display.