Governors
Welcome to the Holbeton Primary School Governing Board page.
Our Governing Board is passionate about Holbeton Primary School and ensuring that our school vision, ethos and strategic direction is delivered. We meet bi-monthly and all the Governing Board members have a lead responsibility to ensure that the school is delivering the very best for our children.
We are always interested to hear from others who are able to strengthen our team further and therefore please do contact us if you have a skill you feel the Governing Board would benefit from.
More details of the Governing Board are included within the next pages, please explore them and contact us if you have any questions.
We look forward to welcoming you to our 'small but mighty school'.
Contact details:
Simon Martin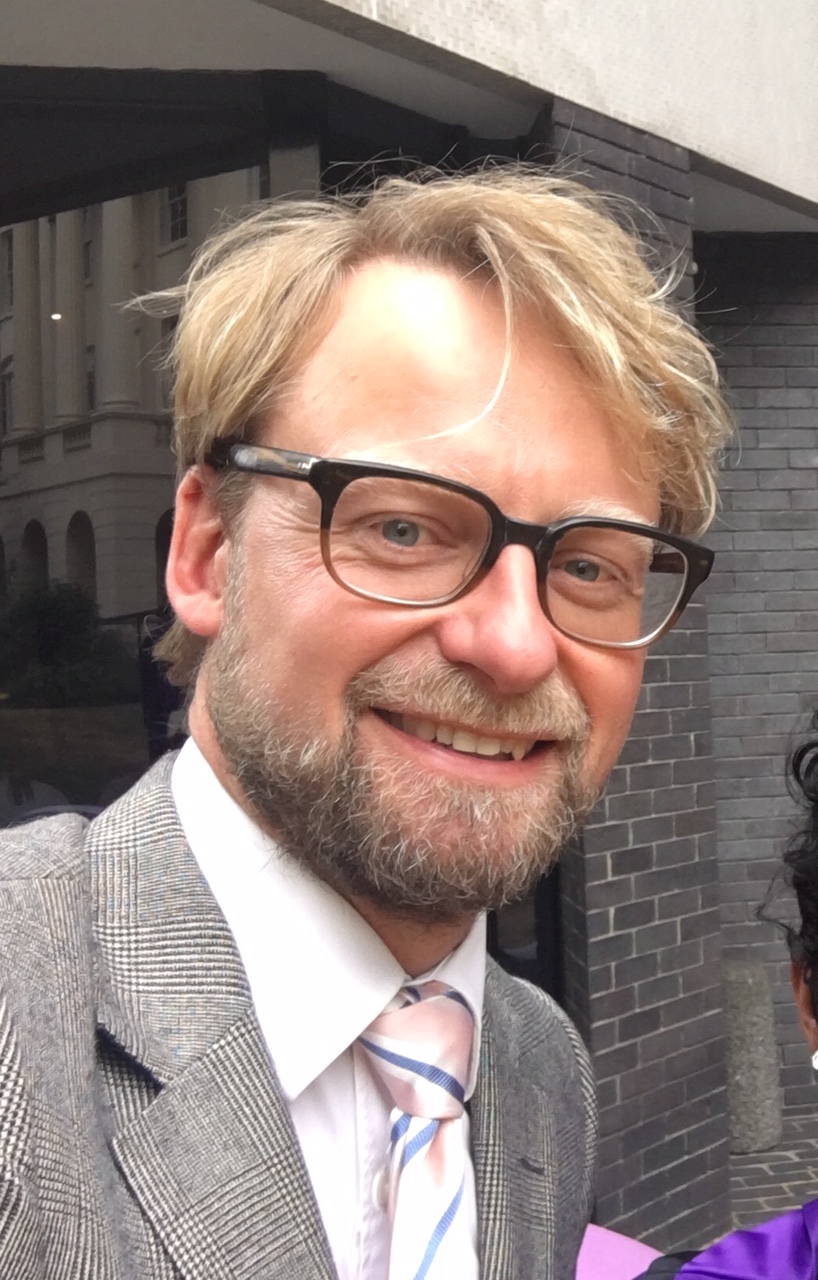 Governor Responsibility for Pupil Data and Curriculum
I live just outside Holbeton with my wife and 2 daughters. We moved to Devon from Scotland in 2014 and work as Consultants at University Hospitals Plymouth NHS Trust. A pull factor for us living near Holbeton was the quality of Holbeton Primary School. This has been the case since our children started at the school in 2016. An exciting time which has seen the school grow and develop under the new Head's leadership and as part of the Multiacademy Trust. This is one of the reasons I am a parent governor to be part of helping the school as it continues to develop and prosper.
Chris Rickard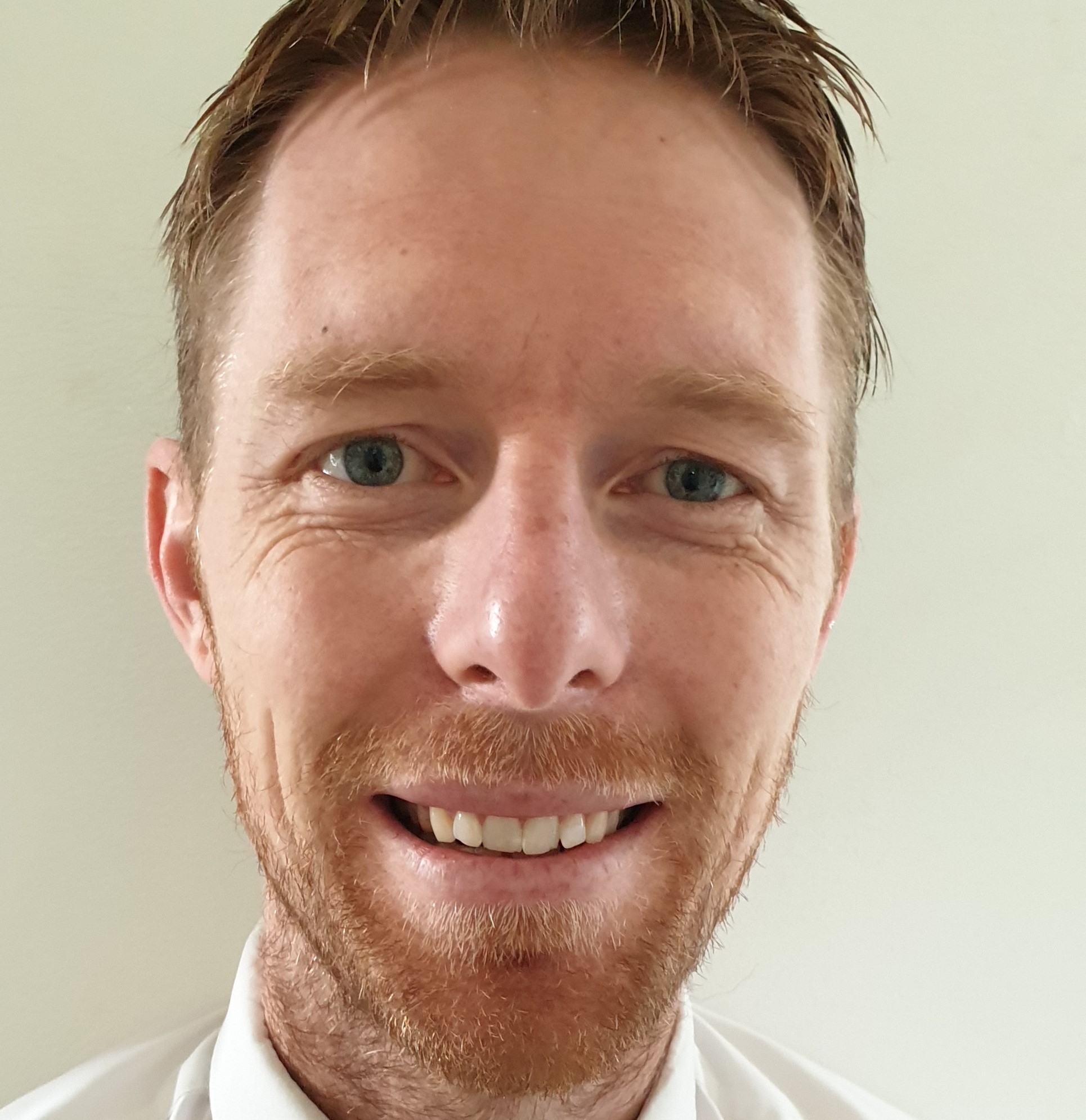 Chris joined the Governing Board as Head of School from September 2020.

Richard Selwyn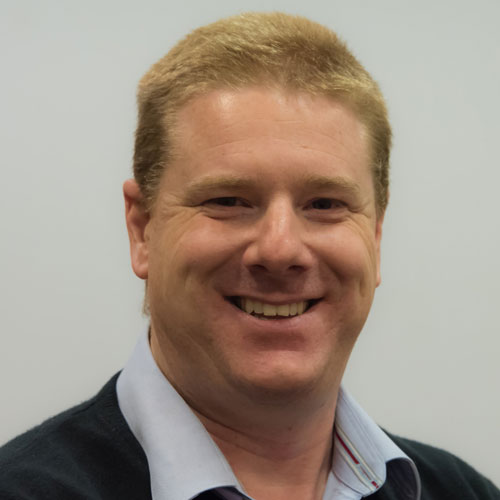 Chair of Governors
Governor Responsibility for Health & Safety/Premises
I am a Civil Engineer. My current role is Design Manager for Midas Construction, one of the South West's leading independent construction contractors. I came to Plymouth to study for my degree, then worked in London for a short while before joining a specialist marine contractor in Hampshire. I returned to the area with my wife in 2004 and have been involved in a number of significant civil engineering and construction projects across the South West over the last 12 years.
My wife's family moved to Holbeton in 1981 and when looking for somewhere to live this area was top of our list. We live in Yealmpton and when time came for our son to start school we chose Holbeton for the excellent schooling the children receive, supported by a very active engagement with the community.
My hobbies include sailing, walking and cycling (although I get very little time to indulge these days). I am currently Treasurer of Plymouth Youth Sailing Club, a specialist sailing club with the aim of supporting disadvantaged young people from Plymouth and surrounding areas.
I hope to support the school to maintain the exceptional levels of learning and development available to the children, which enables them to progress into secondary education with high achievements and some of the best personal and social skills I've seen, whilst transitioning in to a sustainable member of Multi-Academy Trust.
Sally Thomas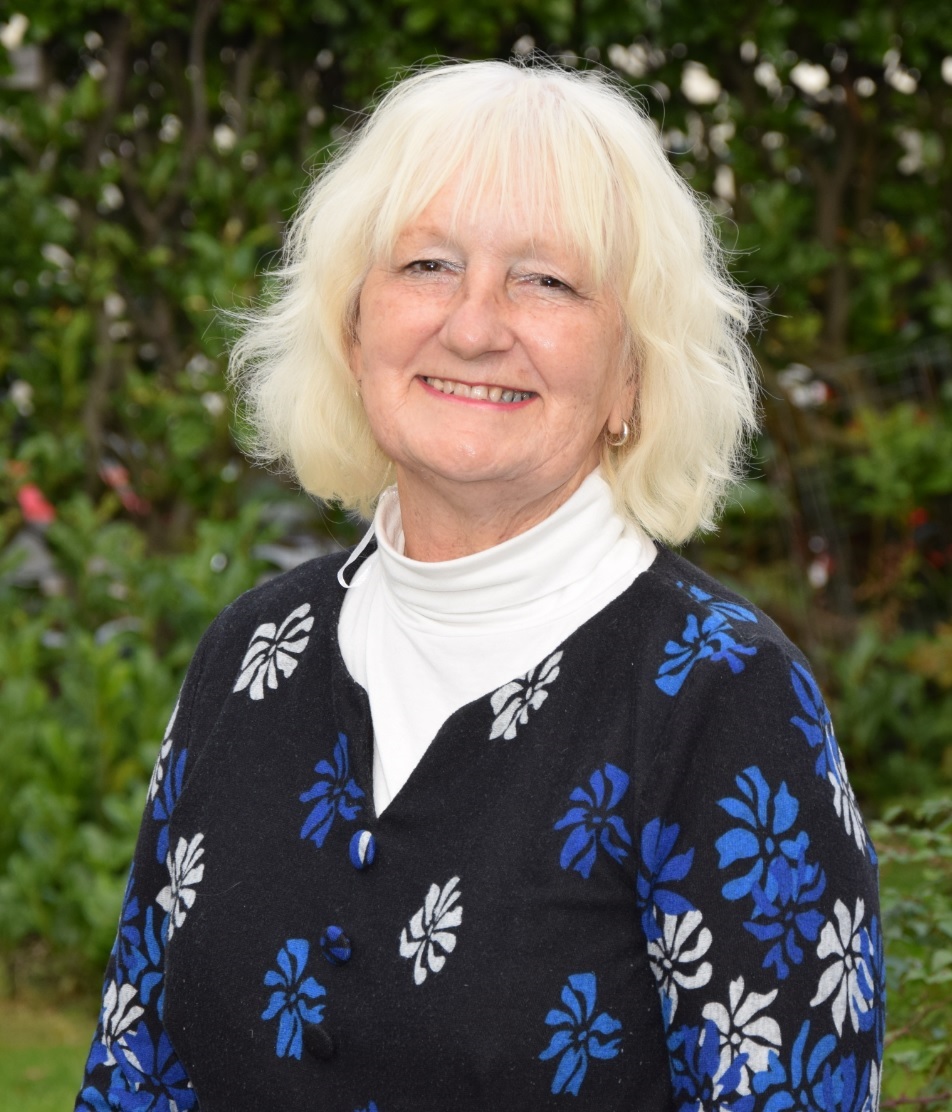 Governor Responsibility for Special Educational
Needs and Disabilities (SEND)/Children in Care & Pupil Premium (temporary)

I have recently moved to Holbeton with my husband, having retired as a dance and drama teacher after 20 years working at an independent prep school in Surrey.
After leaving school, I entered the legal profession, working for a firm of London solicitors and a Local Authority. In my spare time I qualified as a dance teacher, working for several years in a voluntary capacity bringing dance to children with physical disabilities. When my daughter was born I changed career and became a teacher of dance and drama.
I have thoroughly enjoyed working collaboratively with so many children, having observed first-hand how dance and drama play such an important part in children's development. Creativity stimulates imagination, and helps build self-worth and confidence.
I am really looking forward to working with Holbeton Primary School, and sharing my experience and expertise.
Fearn Kenyon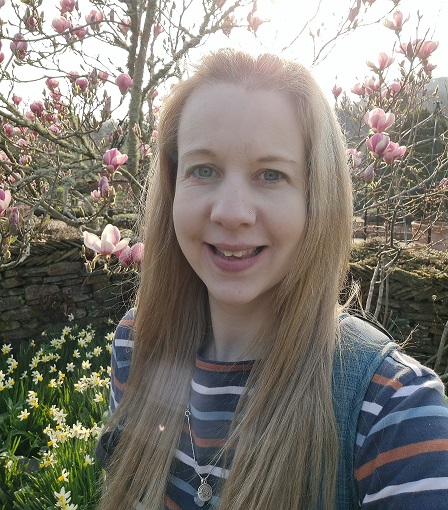 Governor Responsibility for Safeguarding
I am a qualified social worker with over 10 years' experience in child protection and safeguarding. I have worked in various roles including child protection, children in care, and supporting foster carers. I have been a Family Court Adviser with Cafcass since 2015. I have a particular interest in trauma informed practice and promoting protective factors for all children. I also run listening circles for professionals with the National Association of Therapeutic Parents. I moved to Devon 12 years ago and love exploring the coast and Dartmoor.
I am delighted to join the governing board as safeguarding governor. I believe the nurturing environment of Holbeton Primary School supports children to reach their potential, enjoy education, and engage with nature. I am committed to supporting the school to maintain an environment where every child is visible; has their needs met; and has adults who understand what is unique and special about them.
Stuart Armley-Jones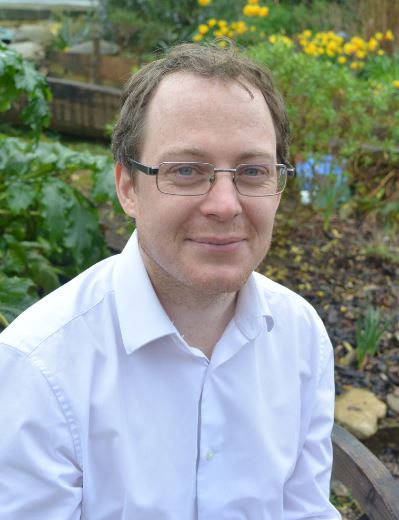 Staff Governor
I have had a wide variety of experience in schools, ranging from having 3 children in a year group to having 90! Overwhelmingly, I have preferred teaching at Holbeton over all of the other settings for a variety of reasons: the rapport the staff can build with the pupils when they're with them for longer than a year, the close knit community (both within the school and the village) and the amazing grounds the school and village have to offer.
Kate Nash

Clerk to Governors
I provide administrative support to the governing board here at Holbeton Primary School and I am also the school Administrator. I can be contacted via the School Office, this Contact form or direct via email at clerk@holbeton.devon.sch.uk