Our School Values
Our Vision
That all our children develop into happy, confident and successful members of the global community and have a great understanding and respect for others and the world around them.
How do we do this?
Through high quality teaching and using our beautiful and unique rural environment to teach children lifelong skills, build lifelong memories yet extend the happiness and magic of childhood for the whole time that they are with us. By providing the children with a host of varied experiences including physical, emotional and spiritual ones which will nurture them and promote the feeling of family. Together we will provide a secure, stimulating and healthy environment in which we can bring out the best in everyone, in everything we do.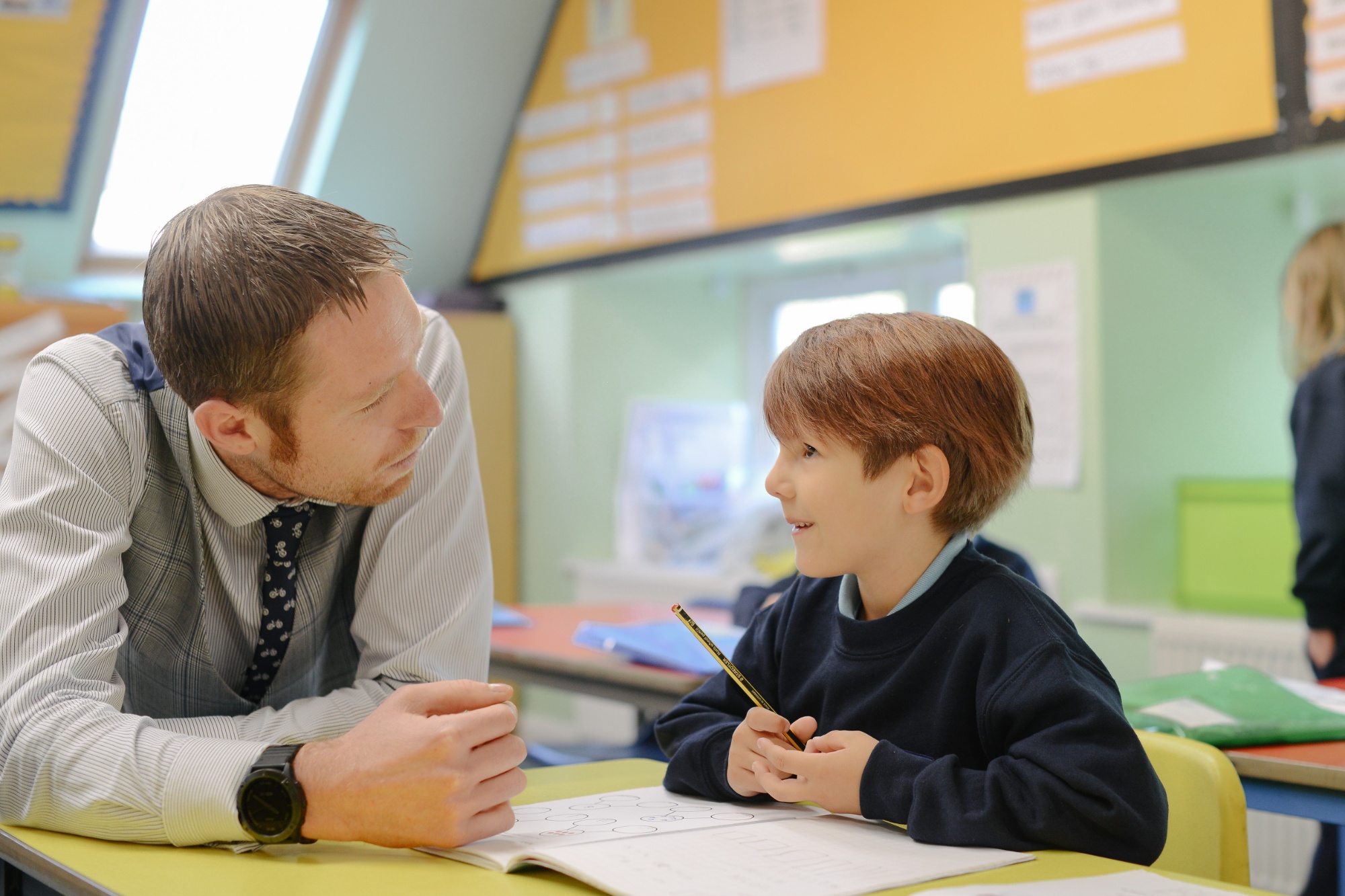 What is important to us?
That children:
Develop a sense of awe and wonder about the world around them.
Value and understand a range of religious, cultural and moral beliefs and develop a respect and interest in the views of others.
Develop lively, enquiring minds which constantly seek to investigate deeper
Are active members in the local community
Strive to be the best in all that they do and so succeed at challenging goals that they set themselves.
Our School Values
Together with our children and staff, we designed our school values which we hold dear to. These reflect who we are, what we believe in striving for and what values make us distinct. Our image helps remind us of our core values and these are celebrated regularly in awards and at the end of each term.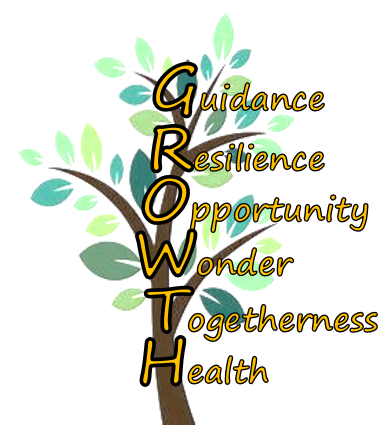 Whilst we hold these values close to our hearts, we also learn about our own British values each year in assemblies and in lessons. We believe it is right to have tolerance of others, show respect to all whilst understanding how important it is to grow up in a democratic society which protects everyone's individual liberty.
Our school is small, our children are young, yet
"Large streams from little fountains flow Mighty oaks from tiny acorns grow."

D. Everett. (1797)