Year 6 Life Skills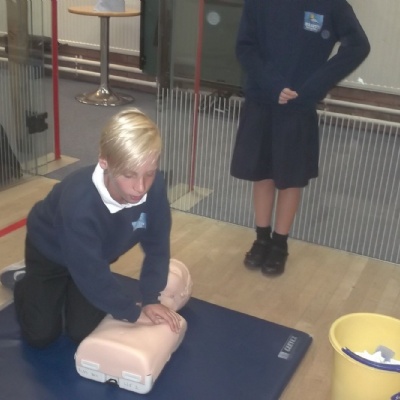 The Year 6 children spent a really interesting and exciting morning at ILC learning about important life skills and taking part in various activities.
These included practising CPR, learning how to aid saving lives in water, as well as beach safety and the important part that the RNLI plays in this. They also learned about avoiding danger around electricity, how to maintain food hygiene to help keep our bodies healthy and some really important and useful facts about fire safety in our homes. Perhaps one of the most important aspects of their morning was learning ways to keep safe and protect ourselves while using the Internet. The police had some excellent words of advice to help children keep safety to a maximum whilst using the Internet.
A very useful morning indeed!