We're Going on a Bear Hunt...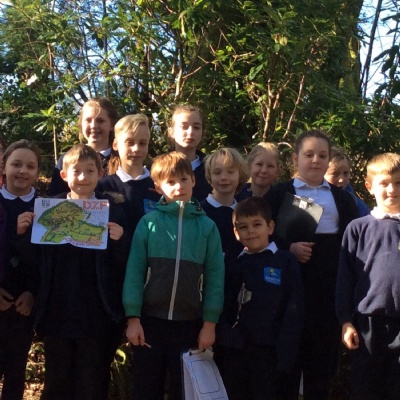 Just two days in to our second half of the spring term and we were off!
The home of the hit film 'We Bought A Zoo' was our target. We started early and finished late in what was a day full of research and learning.
Our new science topic focuses on habitats and the classification of animals, among other things, for our KS2 class. We wasted no time in getting hold of some less than appealing characters in the eyes of some - we held and cared for rats, snakes, lizards and a few creepy crawlies!
Our study was meticulous in observing how the zoo had prepared their habitats to suit the animals. We noted a variety of structures and could see how each one was particular to a species.
Look at some of the photos from our recent visit to Dartmoor Zoo where we conquered fears, learnt facts and had a great time at the home of 'We Bought A Zoo'!
Click here to see the pictures
p.s. we didn't see any bears; they were sleeping.