Choose your next sports club: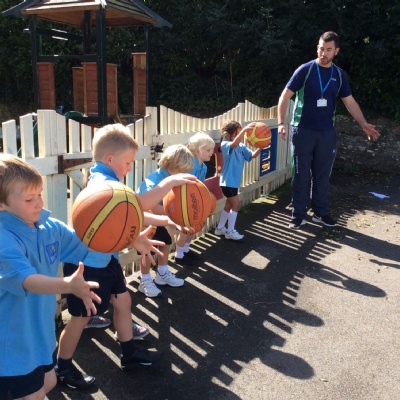 What clubs would you like after half term?
Premier Sports would like to consult with parents as to which sports would be the most popular for your children to attend. We can run two clubs, one funded by school and one to be paid for by parents contribution.
Please click here and fill out the quick and easy questionnaire to ensure we can put on your child's favourite club.