Lockdown Luca's Poem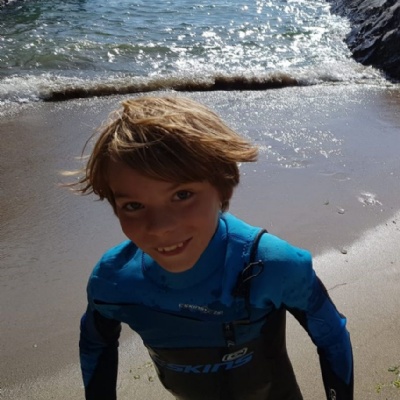 Thank you Luca for sending in this amazing poem about lockdown. I'm sure lots of readers will be inspired by your incredible imagination.
My Room is the World.
My desk the land, the rest the sea
The light bulb the sun, my mood light the moon.
My toy boat, an adventurous boat far out at sea,
My lego cities a country, the door a spaceship,
Me an alien, my teddies giants.
I run through the spaceship,
Into the Milky way,
Into the universe.