Stay Active! Premier Education Home Learning Resources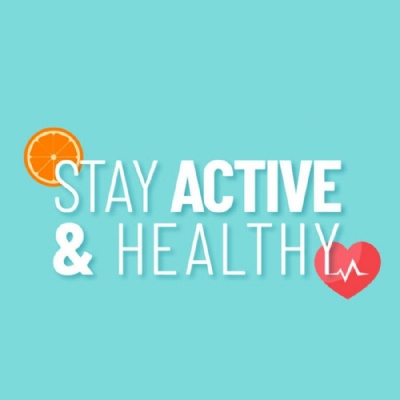 With primary schools closing last Friday and many families staying at home, this is a tricky time to keep children on the move. Luckily, Premier Education have got us covered!
With 20 years' experience behind them, they thought it would be right to share their expertise and strategies to help children stay active – to keep both their physical and mental health in tip-top shape.
Now, via their Stay Active landing page parents are able to download their fun resources to keep their children healthy, happy and learning at home - in the garden or at the kitchen table.
You can find resources to support your children achieve through:
Physical activity
Health and Wellbeing activity
Lifeskills activity
The content will be updated regularly so keep an eye on your email and follow their Facebook page here.
Join their 'Community' and use the hashtag #StayActive to share your videos and completed activities with them via social channels. Children can also keep a log or learning journal to share with Premier Education and schools!