The children make a splash in their swimming lessons!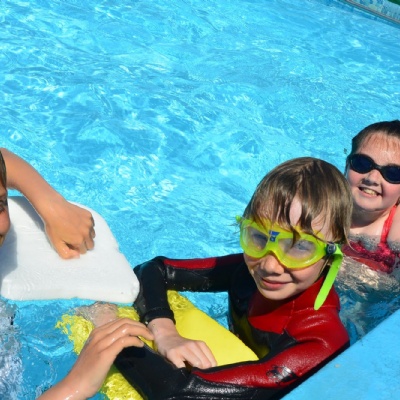 Over the last few weeks, we have travelled to Wembury for our swimming lessons. At first, many children had cold feet (and leg and bodies…) but they soon warmed up! It has been amazing to see their perseverant attitudes as well as their confidence grow.
As well as building their swimming skills, children also learned vital survival skills: how to help someone struggling in water without endangering yourself, what the flags mean at beaches, and who to contact in emergencies.
Have a look at the gallery to see us enjoying the superb swimming lessons!