Indoor Athletics at ICC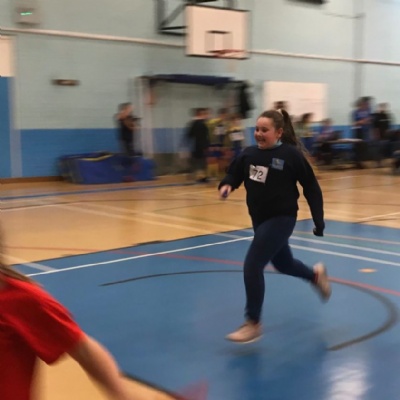 Holbeton partnered with Stowford School to run, jump and throw their way through a tournament.
After school today, five children from year 4, 5 and 6 travelled to Ivybridge Community College to take part in an indoor athletics tournament, joining forces with Stowford School(another WeST school). We took part in many different activities: chest push, throwing a ball as far as you can from your chest; speed bounce, jumping over an obstacle as many times as you could in 1-minute; paarlauf, a continuous relay involving two people and many many more.
Well done to all the children who took part. You did brilliantly!
Visit the gallery to see more pictures!