RSPB Visit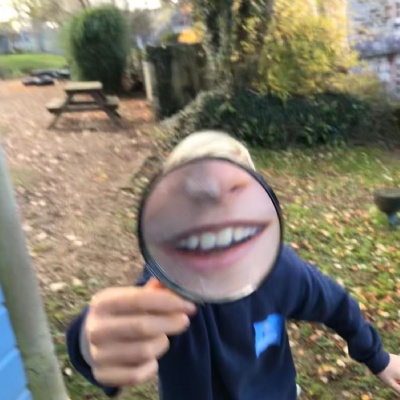 Last week, the children (and adults) were treated to a visit from the RSPB
As part of a fantastic outdoor lesson, we heard about how our favourite authors are often inspired by the outdoors and discussed how nature is represented in our favourite stories.
Afterwards, we learnt how important it is to protect the habitats of minibeasts because without these the birds will have nothing to eat!
In groups, we then used binoculars to spot various birds that live around Holbeton; we used magnifying glasses to hunt for their favourite food - minibeasts; and even used stethoscopes to listen to our environment and the creaking and cracking of trees.