Staff and Committee
Staff and Committee
We currently have five members of staff on our team. All our staff are DBS checked to ensure their suitability to work with children and are supported and encouraged to continue their own professional development to achieve further qualifications and skills. We strive to ensure all our staff provide the best possible care for your child.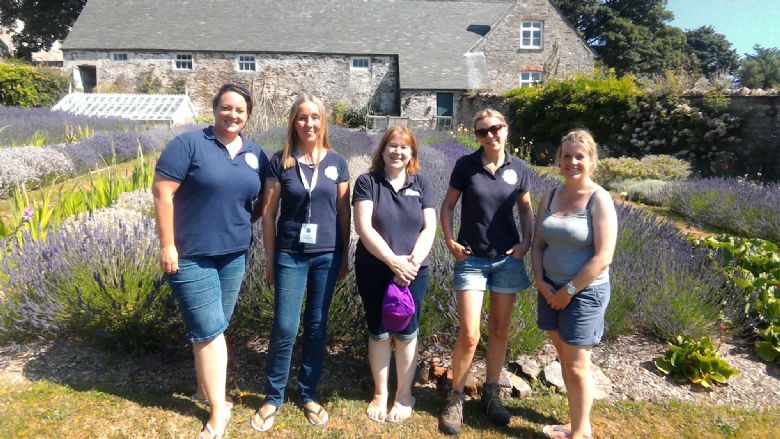 Our staff have undergone appropriate safeguarding training and are trained in paediatric first aid.
Play Leader: Pauline Campbell: BA (Hons) Early Childhood Studies. Early years teacher status. SENDCO lead. Designated safeguarding officer.
Deputy Play leader: Sue Maher: CACHE level 3 Diploma for the Early Years Workforce. (Early years educator). Deputy safeguarding officer.
Play Assistant: Emily Dunbar Rees: working towards CACHE level 3 diploma for the Early Years Workforce.
Play Assistant: Kate Hopkins. Qualified Teacher Status.
Play Assistant: India Rolt: CACHE Level 3 Diploma in Child Care and Education.
Committee
Chair Lily Mildmay-White (nominated safeguarding committee member), Vice Chair; Harry Baumer, Secretary Georgia Bourne, Treasurer Caroline Facer. There are several other parents and community members who have important roles in the committee to help secure the pre-school's vision for the future. All have children who have attended or are currently attending the pre-school.
All parents are invited to join the pre-school committee which is responsible for fund raising and any decisions regarding the running of the pre-school. The committee can be contacted via email: holbeton.preschool.chair@gmail.com. If you would be interested in joining or supporting the parent committee please contact Lily our chair on the email address above.