Class Dojo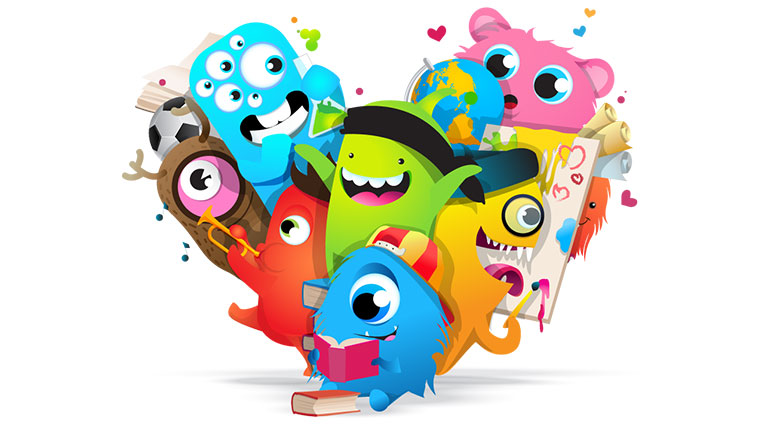 Effective communication between home and school is essential to supporting children in their learning.
As a result, in Mothecombe Class, we have introduced Class Dojo to celebrate the choices the children make. Class Dojo is a communication application which connects parents/carers, teachers and children. Mr Armley-Jones uses it as a communication platform to encourage children and to get parents/carers engaged in their children's learning. It has a reward component and a communication system.
Class Dojo is used alongside our other school reward systems, house points, which is already fully established. Each child gets an avatar, and Mr Armley-Jones awards dojos for things such as persevering, reading at home, and working as a team.
Class Dojo promotes:
a more positive classroom community;
encouragement and support for each other in class for skills we believe are important.
school/parent interaction – Parents can see how their child is doing, plus we can share photos, videos, and announcements instantly from class!
Parent/carer involvement:
Parents/carers can only see their own child(ren), and must have the login supplied by Mr Armley-Jones. Parents can view in real time, as it happens, points being awarded, and photos being added. This opens lots of interesting conversations at the end of a day when parents/carers they ask their child(ren)...'What have you done at school today?'