Beach Day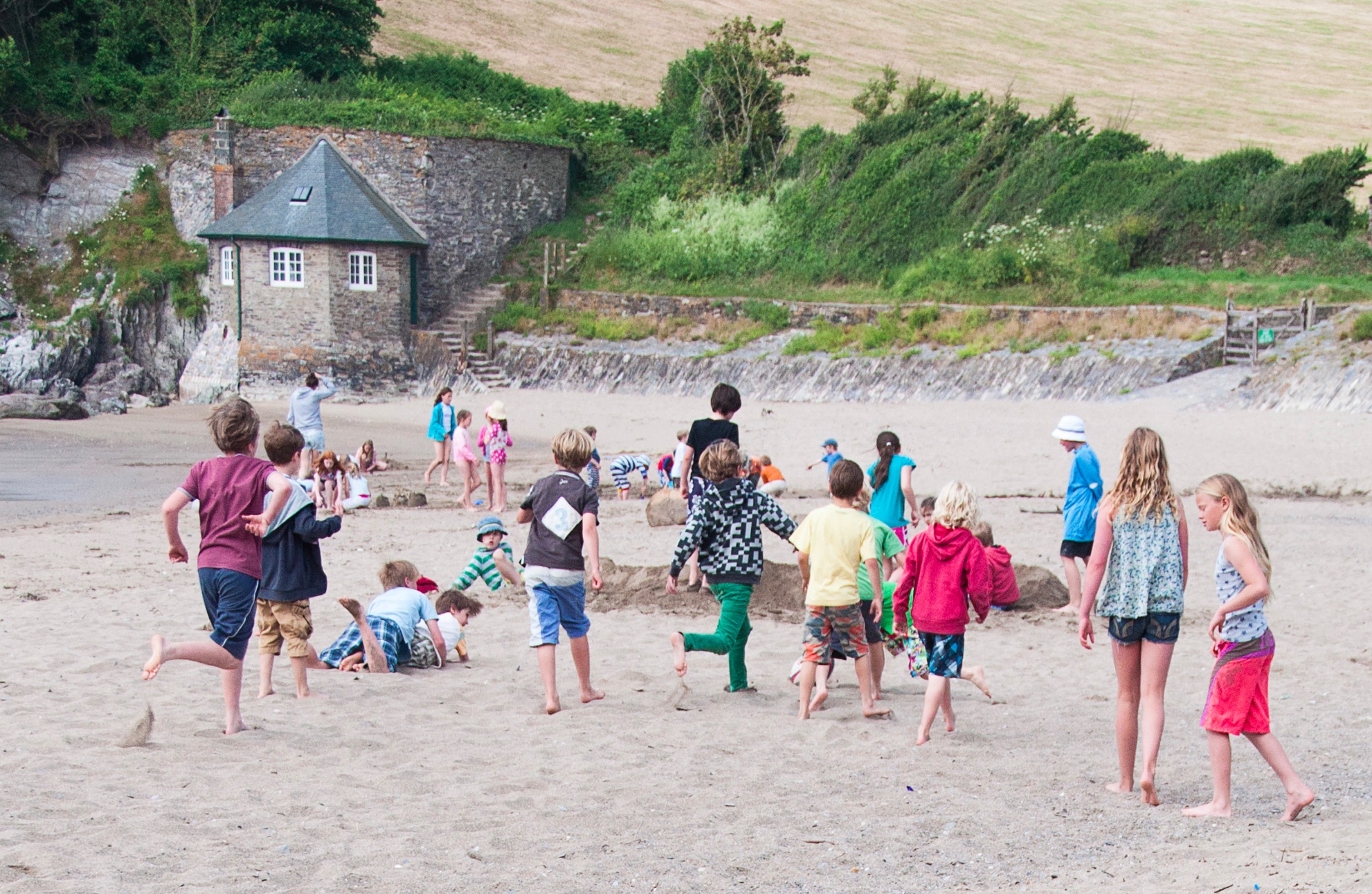 Why teach on the beach?
Learning outside of the classroom and connecting with the local environment greatly benefits children's learning and complements the work that they do in school. Research carried out provides evidence of the health and well-being benefits of engaging with the marine environment. From reducing stress and improving concentration to helping children with ADHD and other learning difficulties, there are potentially no limits to the power of a prescription of "a bit of sea time"
We are lucky to have two beaches available to us. Coastguards beach sits on the banks of the Erme estuary. There is a wide range of wildlife living on and around the estuary including Egrets, Oystercatchers and Kingfishers. Seals and Dolphins have also been seen on the odd occasion! The other beach is the beautiful Mothecombe, also known as Meadowsfoot, is part of the Flete Estate and offers fine sand, rock pools and a history that includes tales of smugglers. It is like something out of an Enid Blyton novel.